An important date came and went for us this past week – June 17th marked two years since we moved to Connecticut. A two year move-iversary normally wouldn't be something that you'd think too much about, right? But for us, it was a biggie. Why? Because we moved from Cincinnati to Connecticut with a plan to only be here for two years – this summer we were supposed to be packing up and moving back. But we all know that sometimes plans have to change whether or not it's what you want and this is one of those times. So instead of moving back to Cincinnati, it looks like Connecticut is where we'll stay.
I'm sure that most of you are thinking that Connecticut sounds pretty awesome compared to Cincinnati so we must be thrilled to stay here.  And I won't argue that Connecticut has its perks – for one, it's absolutely beautiful. Clear lakes,
rock walls around every turn,
and house after house loaded with character and charm:
And along with the beautiful surroundings comes some pretty amazing wildlife – there isn't a week that goes by when we don't see some kind of animal hanging around our yard (which is pretty cool until that wildlife is found eating your hydrangeas for breakfast…)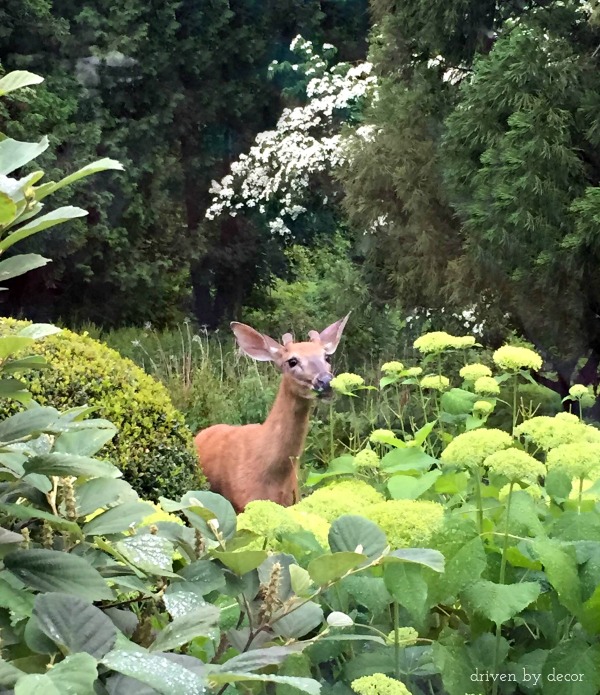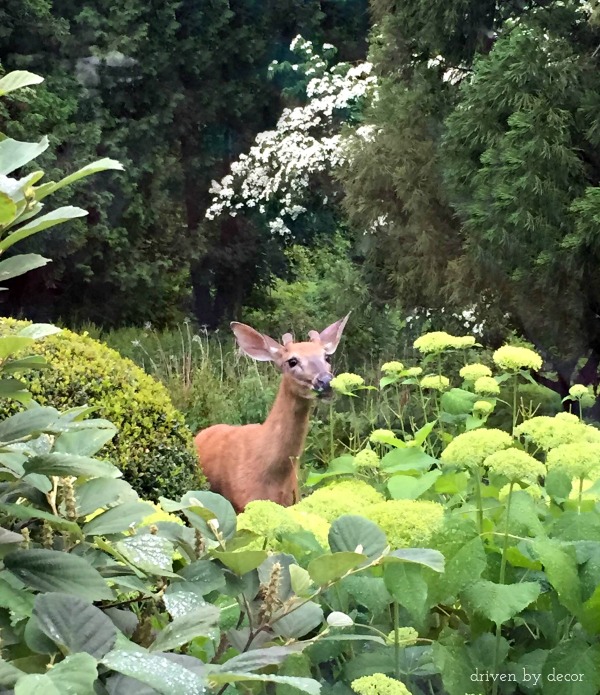 Another plus is that we're only an hour outside of New York City, which is amazing – all four of us love going into the city.
But what makes home feel like home is the people. During the 15 years that we lived in Cincinnati we formed an amazing group of friends and had the luxury of being close to my parents who moved to Cincinnati just a year or so before we left. That part is irreplaceable and is what makes this change in plans a huge adjustment. But we're going with the flow, looking on the bright side of all that our new landing spot has to offer, and knowing that years down the road Connecticut will probably be the home that we can't imagine leaving.
But first, there's one other little kink in the plan that we have to deal with. When we left Cincinnati, we rented out our house for two years with a plan to move back into it this summer. Since that isn't happening, we're going to be putting our Cincinnati house on the market.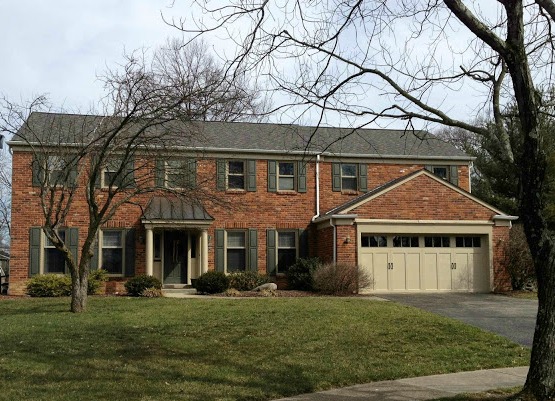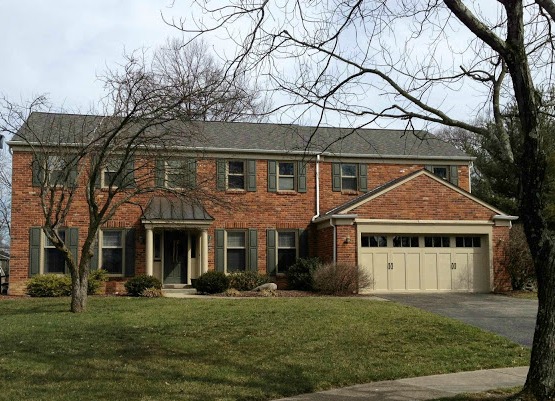 So while my husband holds down the fort in Connecticut, the girls and I are road tripping to Cincinnati to get our old house ready to sell. I'll have two weeks from when the renters leave to when we're listing the house to shape it up so that it's completely move-in ready. The plan includes a mini kitchen remodel that I'm pretty excited about (and will definitely share with you guys on the blog!) along with some less glamorous painting, staging, and yard work.
Phew. Are you still there? You're the best for hanging in there through my long-winded explanation about what's going on behind the scenes. I hope you're ready for plenty of before and afters over the next few weeks – there's going to be some good stuff to share!