Finding the right art for your home can be pretty challenging, don't you guys think? I've spent hours searching for art prints on Etsy for a slew of recent projects (including one it-took-forever project that I just wrapped up!) and I've come across several inexpensive ones that I love. I thought it would be fun to share ten of my favorites with you, including several that have already found a spot in my home, and also find out which Etsy art prints and shops are your favorites! (links to each print are at the bottom of the image)
Some of these art prints are ones that I'm thinking about using in future projects and others are ones that are already in our home: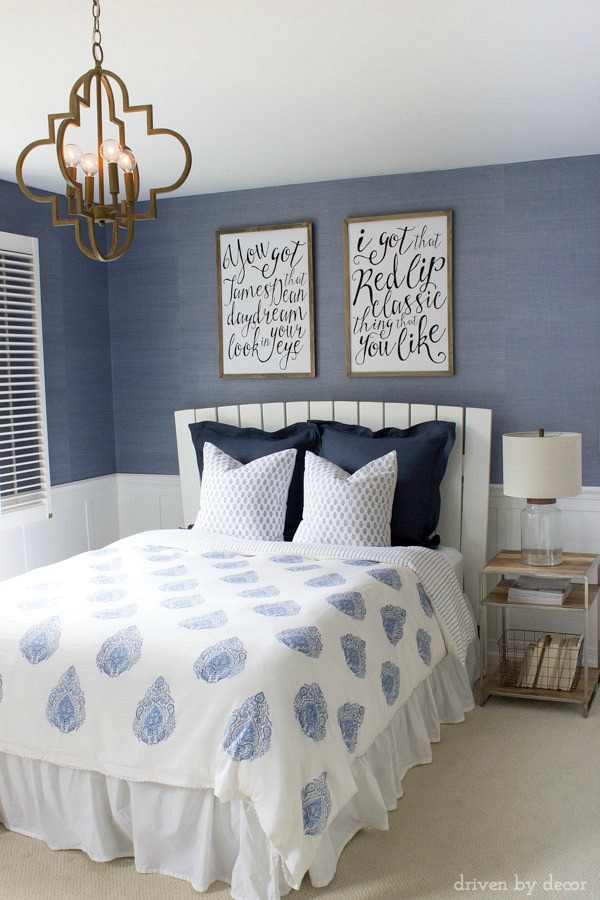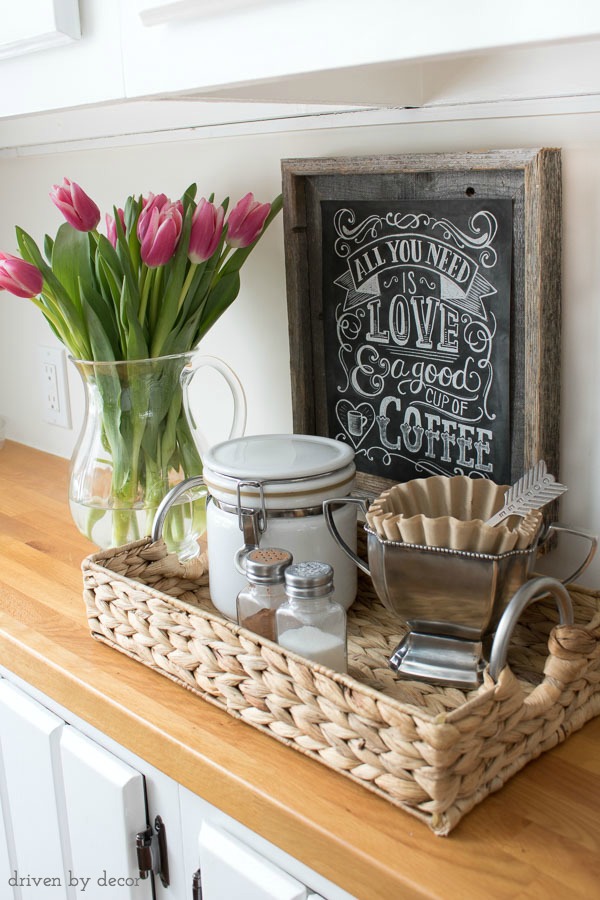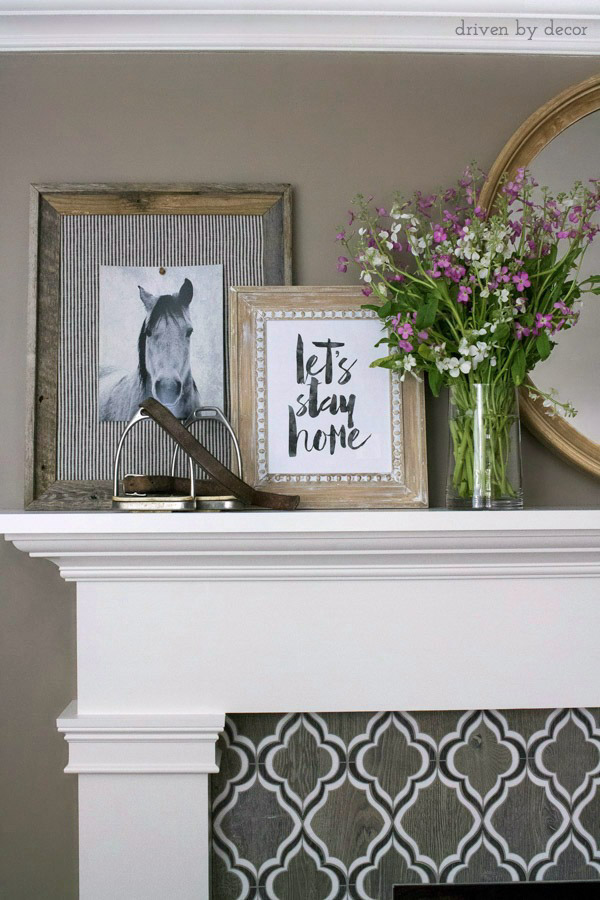 So how about you all – do you have any favorite Etsy shops that you think the rest of us would love? If so, I'd love it if you'd share your favorites in the comments!