Happy new year friends! I hope you all enjoyed the holidays and had fun ringing in the new year last night. I'm ready to take on 2015 after a week of recharging by sleeping in later than I should, eating more than I should, and catching up with family and friends that I hadn't seen in too long. It's been wonderful!
I'm not much of one for New Year's resolutions or for the more trendy option of choosing a single word to inspire me for the year. But I do love to look back on the past year before looking forward to the next and making some flexible goals for what I'd like to accomplish. 2014 brought lots of design and DIY projects to Driven by Decor and it's been fun to look through my end-of-the-year stats and see which posts ended up as reader favorites. Ready to look back at the top ten?
Our family charging station is a 2014 reader fave and one of my personal all-time favorite projects. We still use it every day and I can't tell you how much I love not having electronics, cords, and chargers sprawled out all over the house.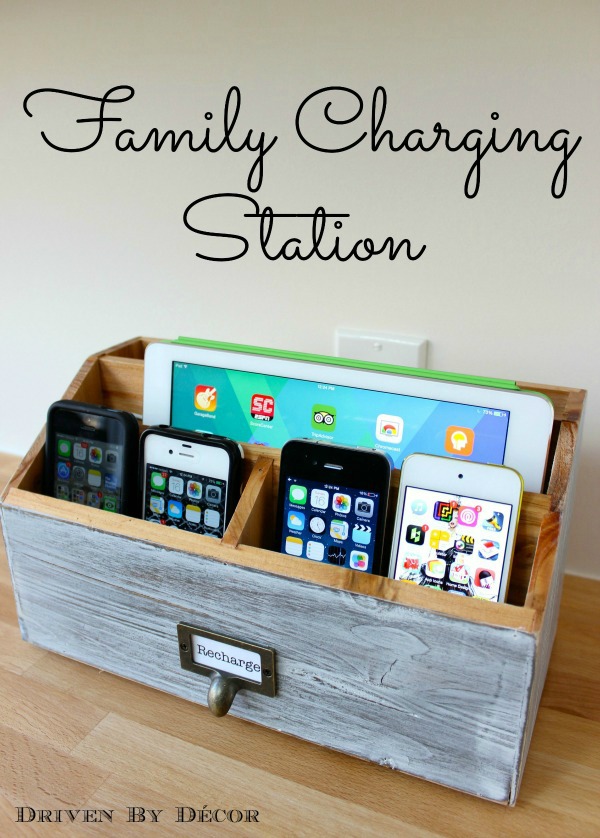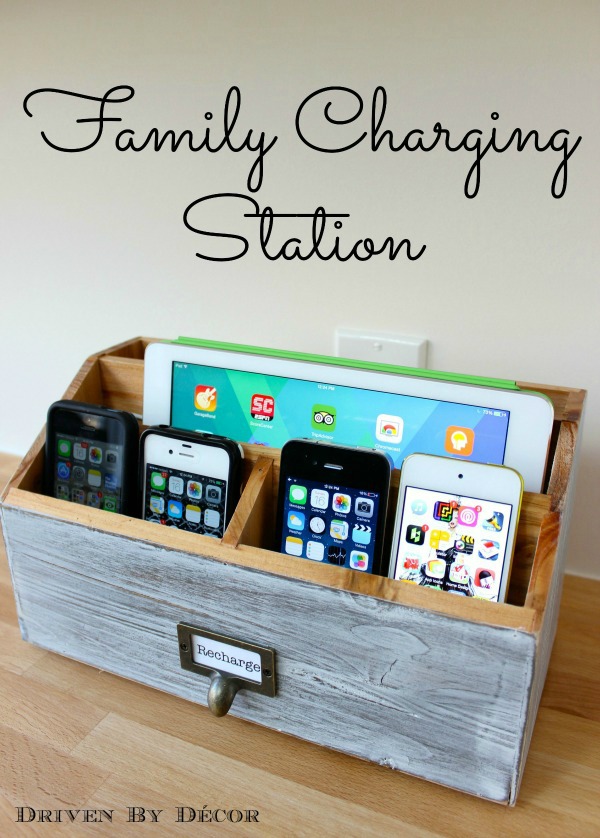 Two other top ten favorites were dining room projects, including our new decorative plate wall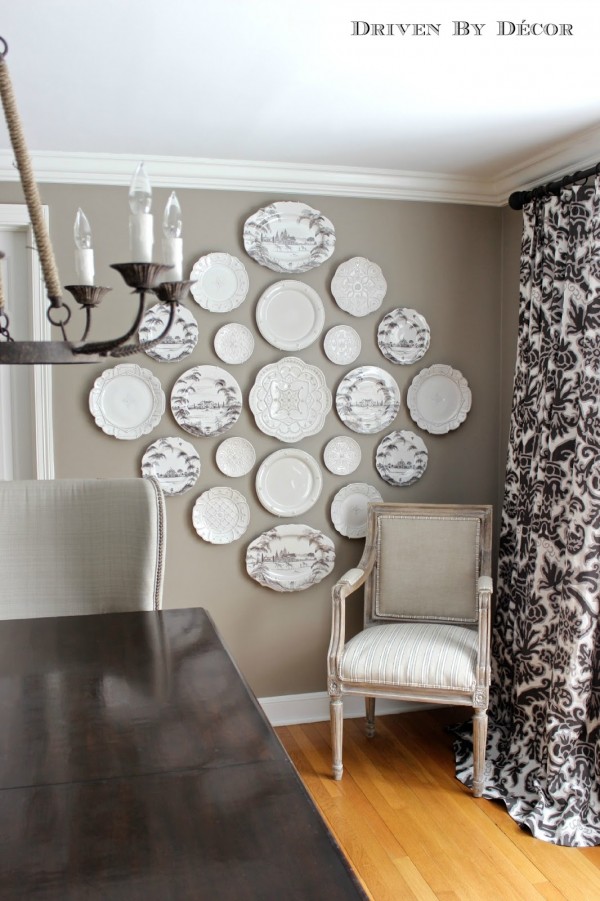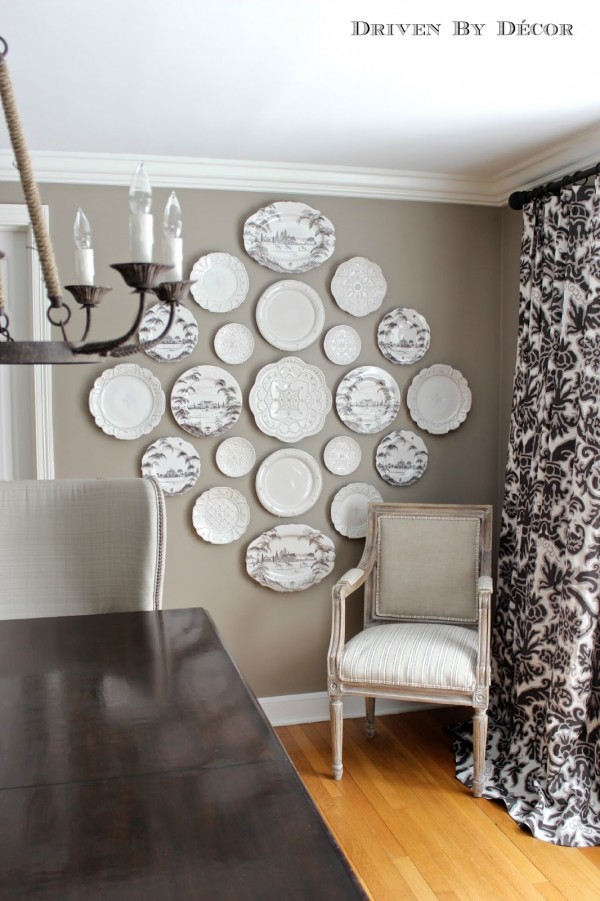 and updating our built-in china cabinet by backing it with Pergo: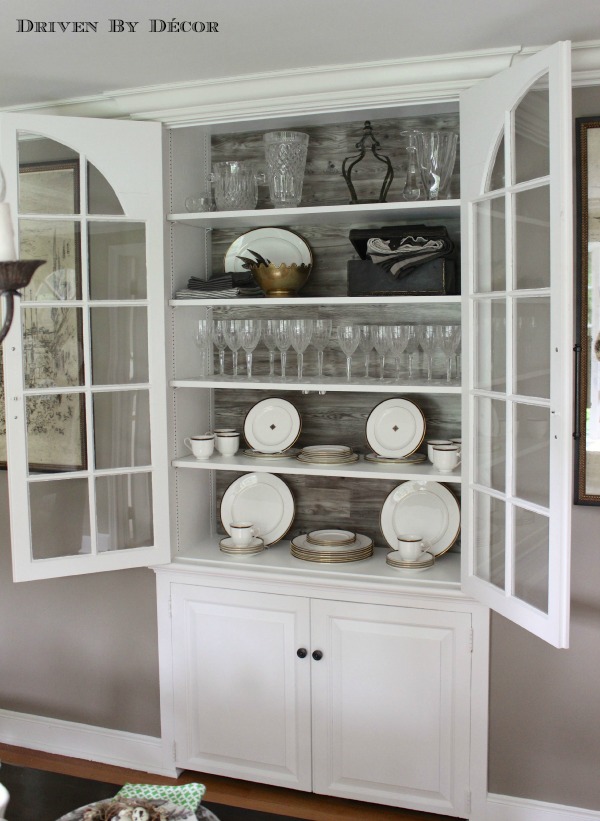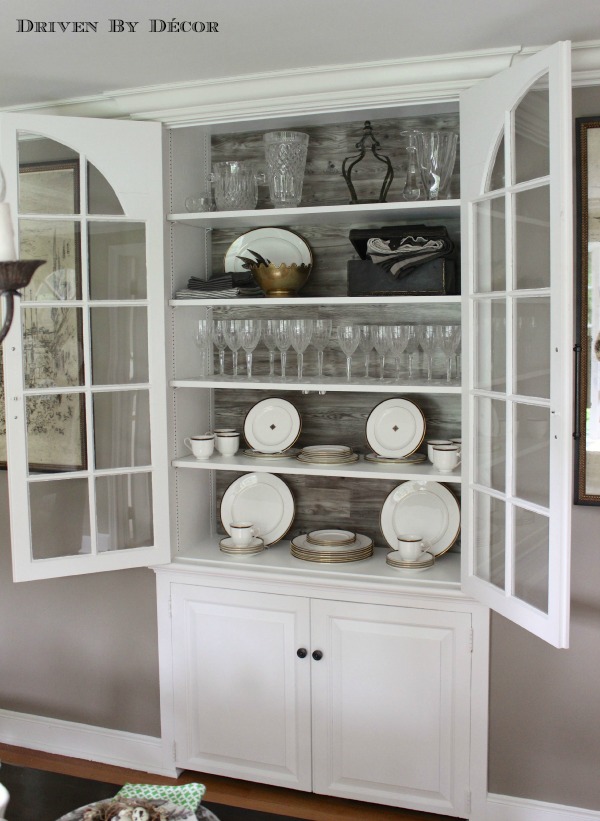 My youngest daughter gets full credit for this post on creating personalized word cloud art that ended up in the top ten – it's a simple way to create some pretty cool (and free) art.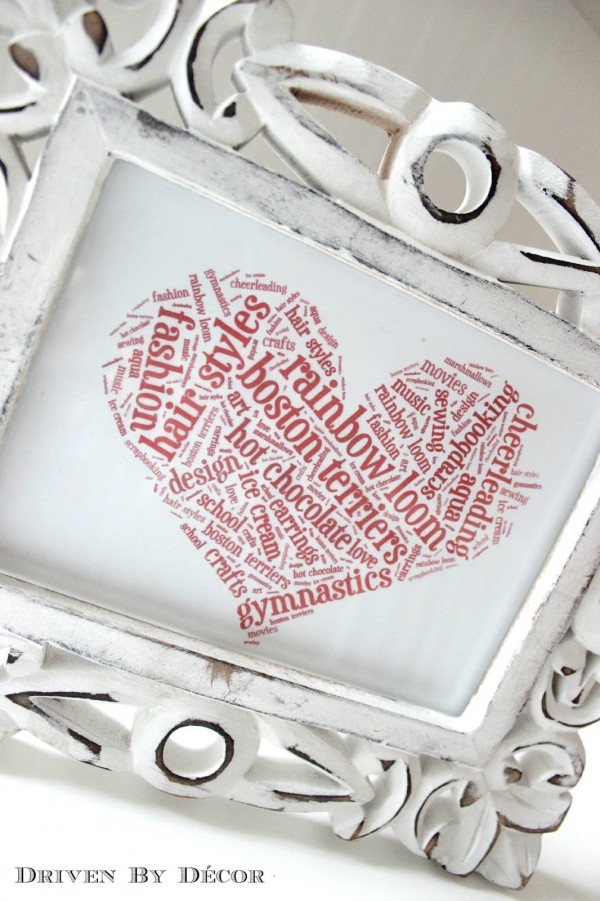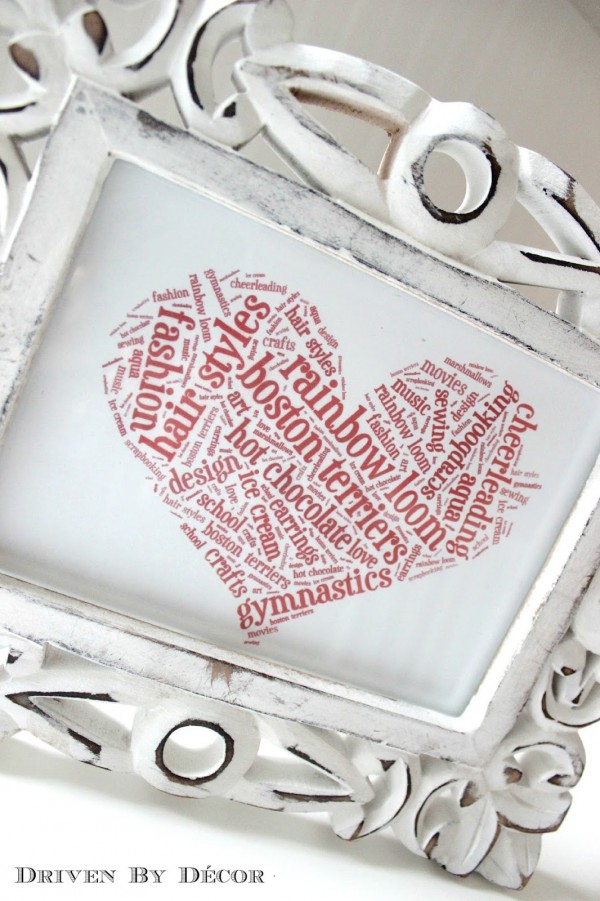 A design project for one of my favorite clients to date also earned a stop in the top ten – the makeover of my tween daughter's bedroom.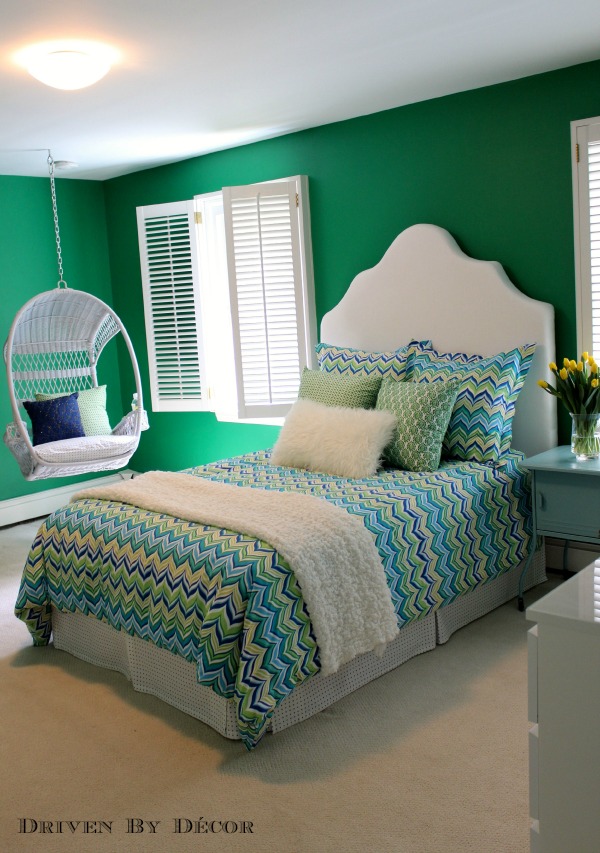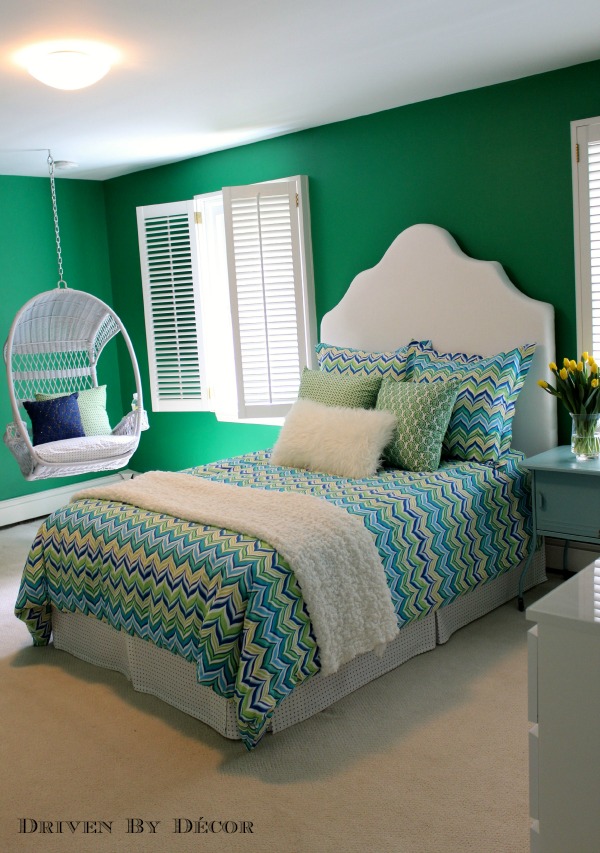 A bunch of DIY projects went into finishing off my daughter's bedroom including making a simple bedskirt from a flat sheet, making a custom upholstered headboard, and creating paper rosettes to use as colorful wall decorations. But the DIY project that was a favorite of 2014 was the transformation of my daughter's flat closet doors into these patterned beauties: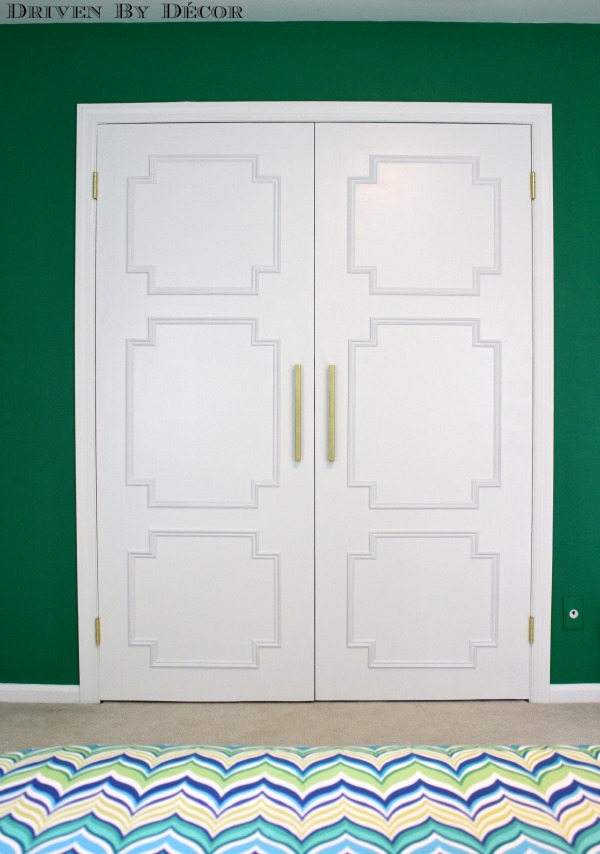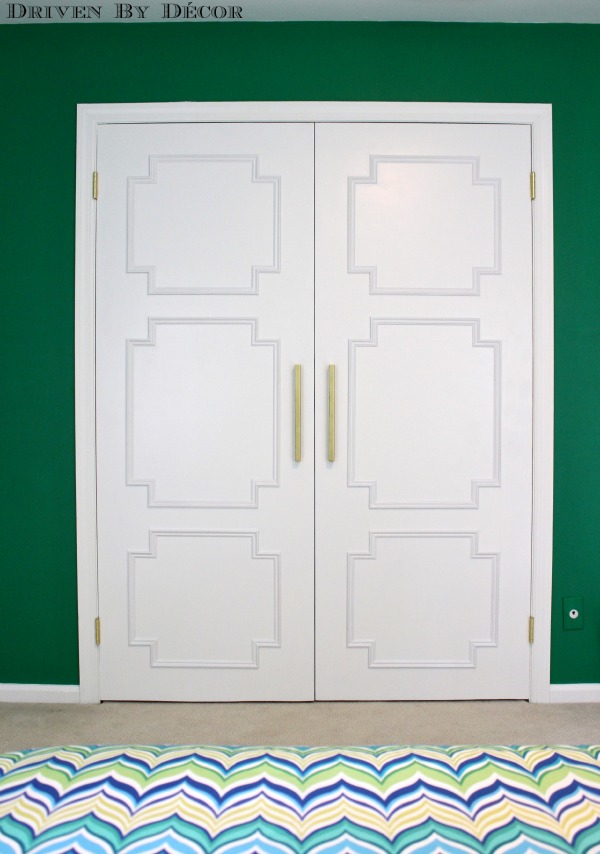 Another favorite design project was the makeover of our powder room. The stenciled walls are one of my favorite high-impact, low-budget projects of all time.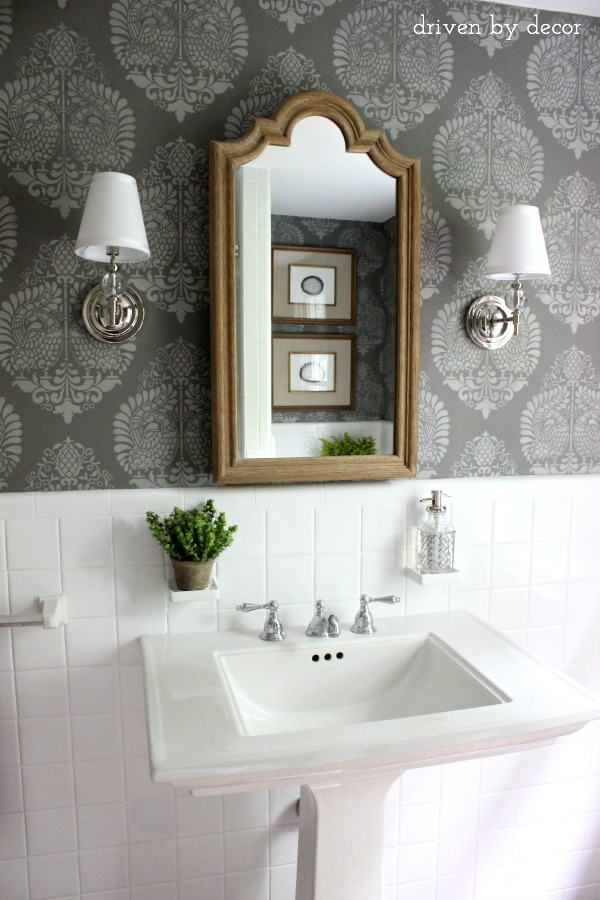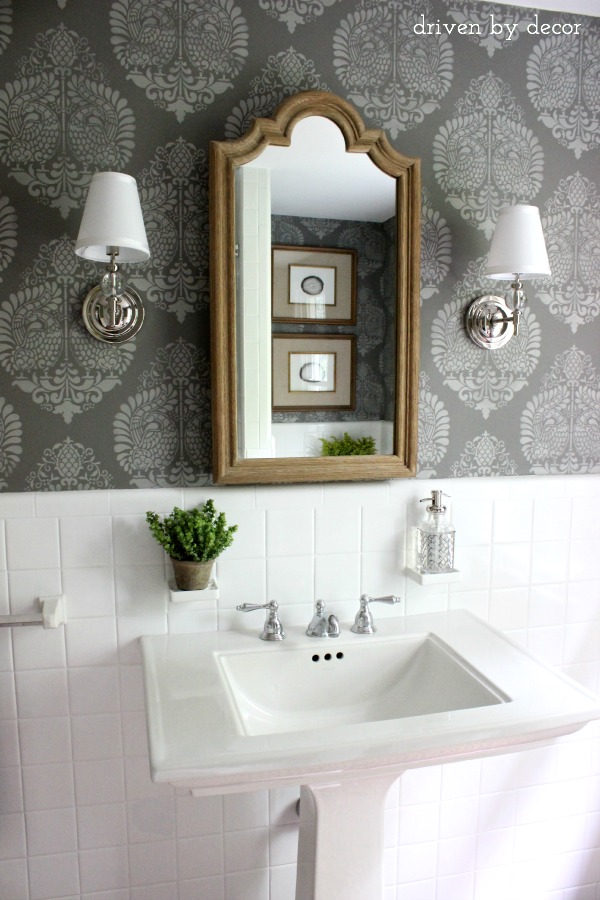 Switching gears away from room makeovers to iPhone and Android apps, my post on the 10 best free apps if you love decorating and DIY also made the list.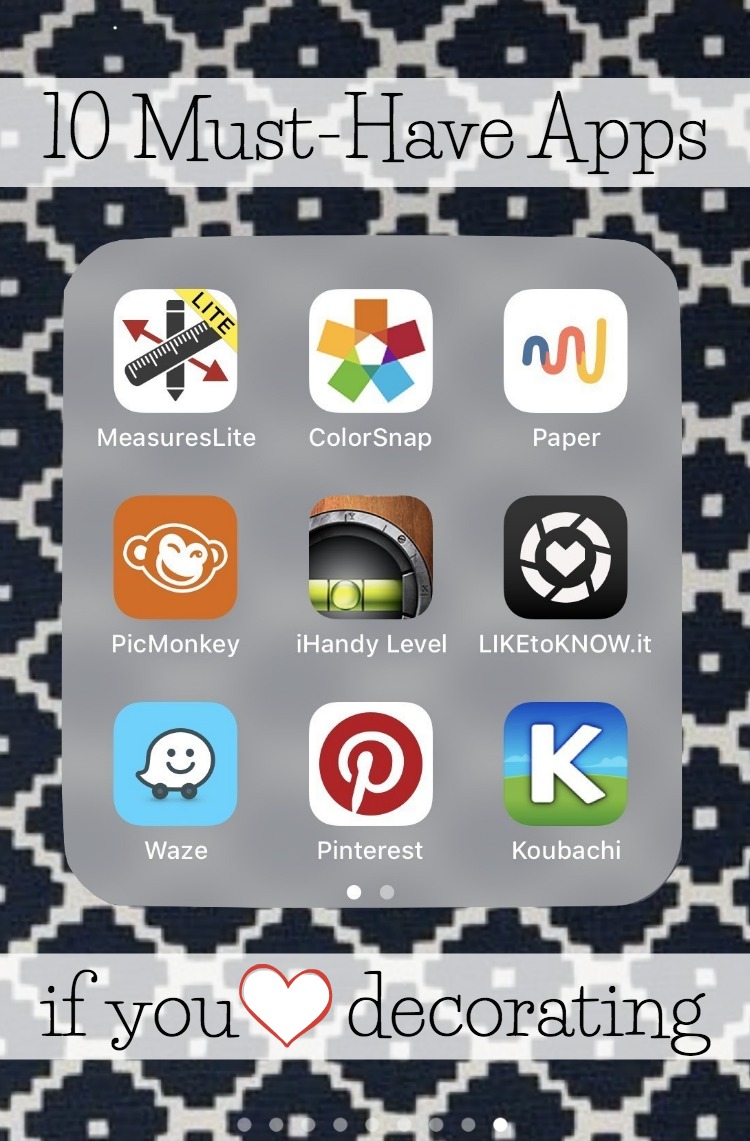 These DIY beaded tassel bracelets are some of my favorite fashion accessories and also a reader favorite of 2014.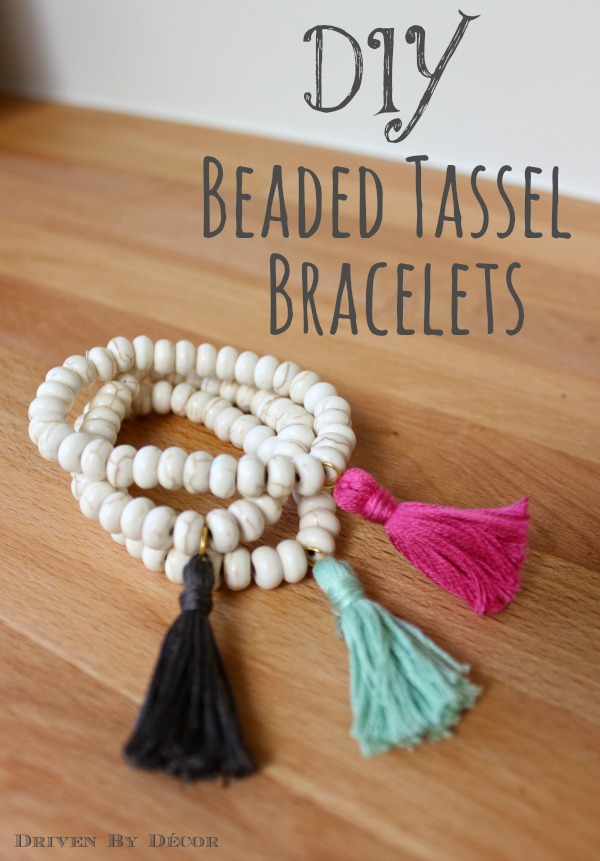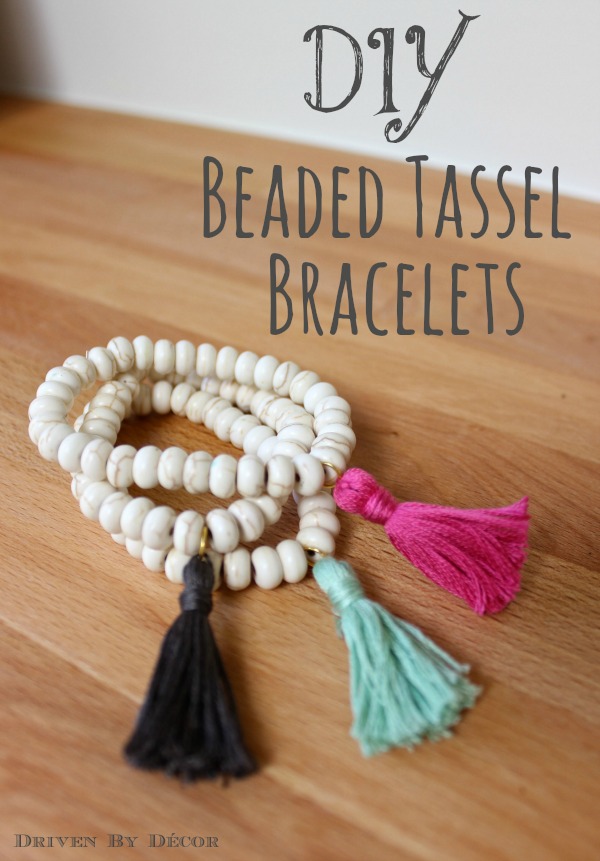 And the final reader favorite of 2014 was my eclectic home office gallery wall: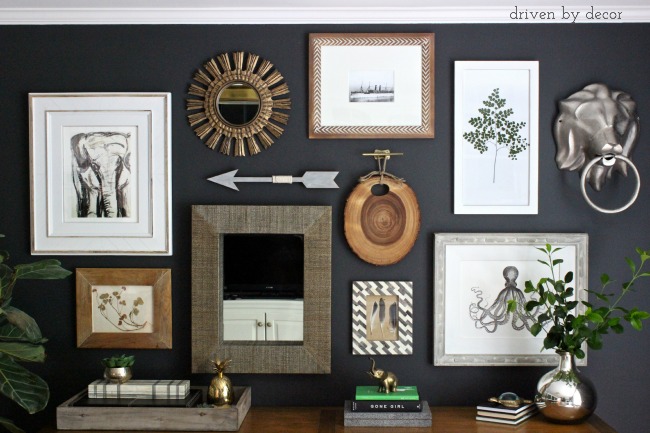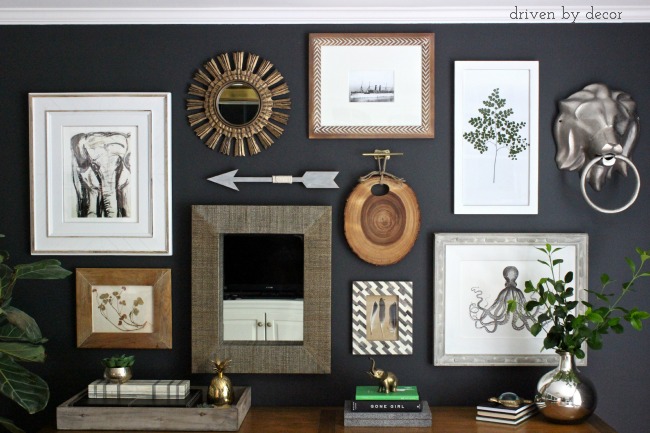 Thanks so much to all of you who followed along with Driven by Decor in 2014. I'm looking forward to another year of full of design projects and DIYs in 2015!