You did it! Thanks for being the newest subscriber to Driven by Decor! We've got just one last piece of business before moving on to the fun stuff – to be sure that your Driven by Decor emails land in your inbox instead of getting lumped in with junk or spam, add kris@drivenbydecor.com to your contacts. Done? Great!
Whether you're brand new to the blog or have been following for a bit but just finally decided to subscribe, I hope you'll find lots of ideas and inspiration for transforming your home into exactly what you'd love it to be! If you haven't already checked it out, my house tour is a good place to start. I've knocked out a lot of room makeovers in the three years we've been in our home and share the 'before' and 'after' transformations and complete source lists for each room on the tour.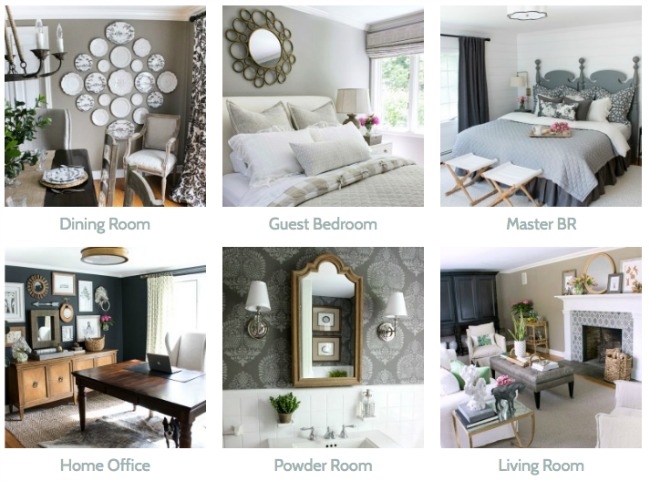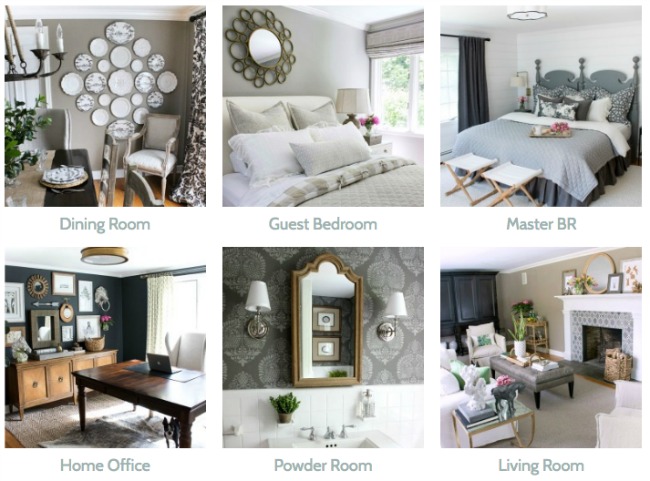 Also take a look around my projects page – it includes my favorite DIY and design projects, tips & tricks, seasonal & holiday decorating, entertaining & recipes, and DIY gifts.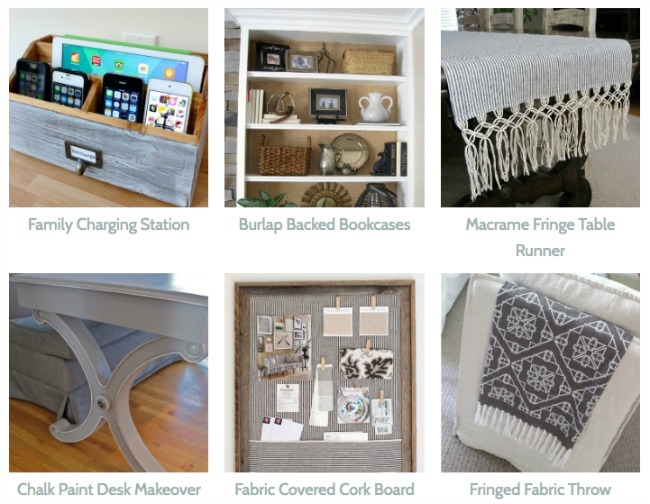 And if you'd like to see more of the behind-the-scenes of Driven by Decor along with sneak peeks of upcoming posts, check out Driven by Decor on Instagram.  You can also follow on Facebook or Twitter or check out my daily pins on Pinterest.
And if you love something, aren't so crazy about something, or have a question, I'd love to hear from you! You can email me at kris@drivenbydecor.com or fill out my contact form. So glad to have you as part of the Driven by Decor family!