The house that we are moving to in Connecticut has a fairly large living room and since our current living room space is quite small, we're going to need some new furniture. At the top of the list is a sofa. We're in a bit of a unique situation – we may only be in this house for a few years so we don't want to invest much money in furniture that we won't have a place for if we end up moving again. What sofa do I think I'll most likely end up with? IKEA's slipcovered  EKTORP Sofa in Blekinge white. At only $399, the combination of style and price is hard to beat!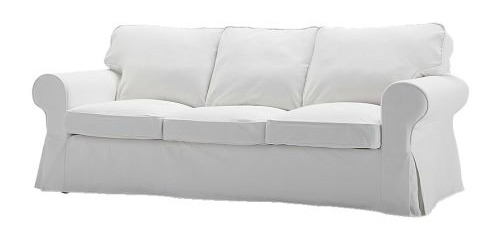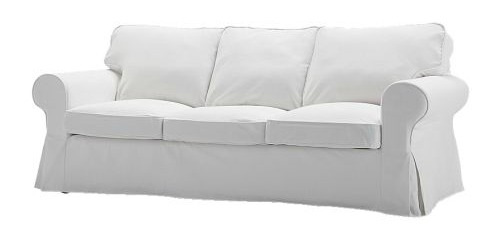 The beauty of this sofa is that when it's used in a well decorated space, the sofa looks anything but cheap: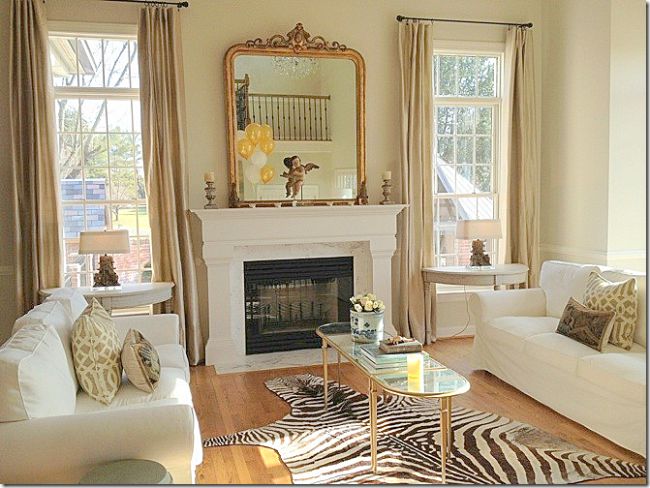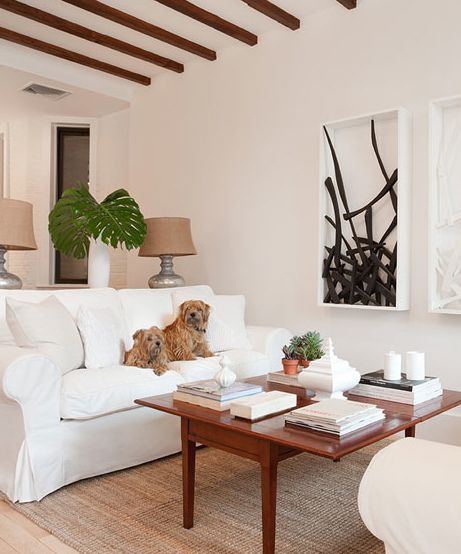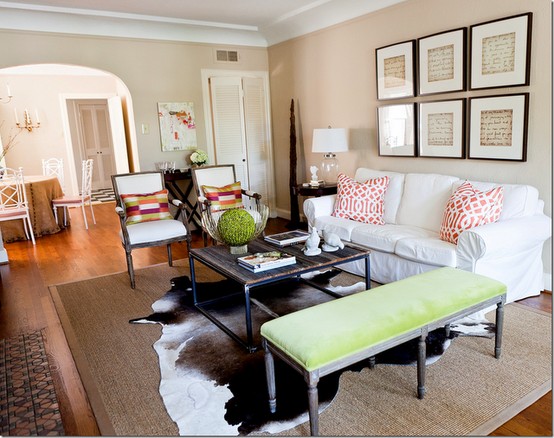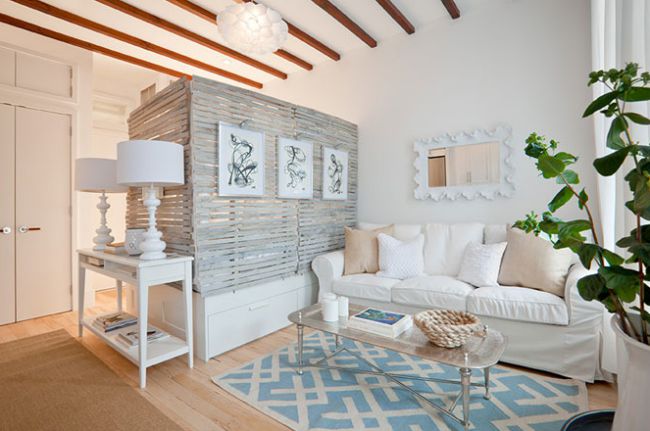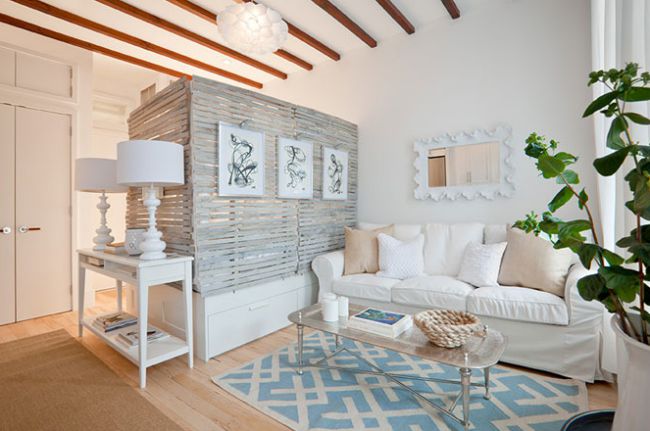 Being a gal who likes to know all of her options before make a decision, I did some online searching this weekend to see what other inexpensive sofa options I could find. Maybe there's a better choice than IKEA's EKTORP?! Some other options that I found for under $999 are:

IKEA's HOVAS sofa in Gobo White: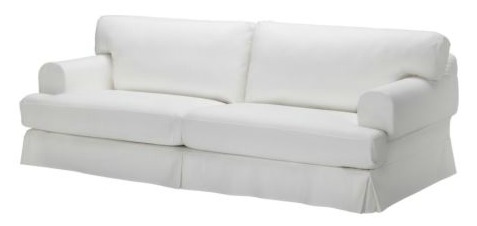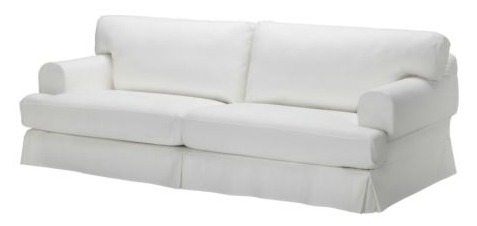 Pier 1 Imports' Alton Sofa: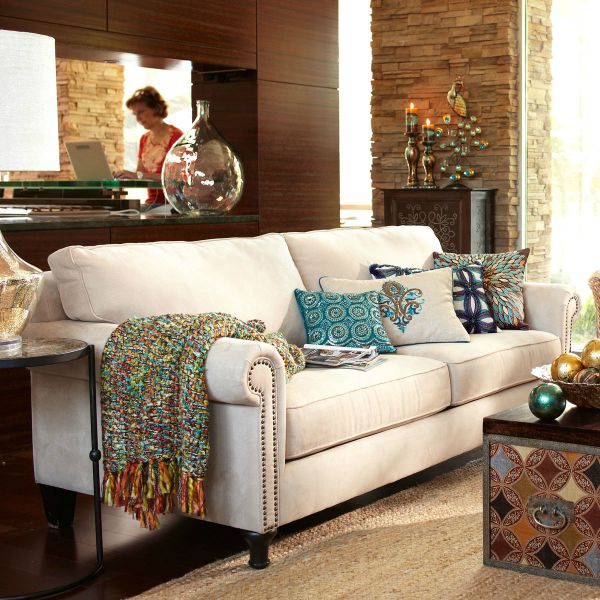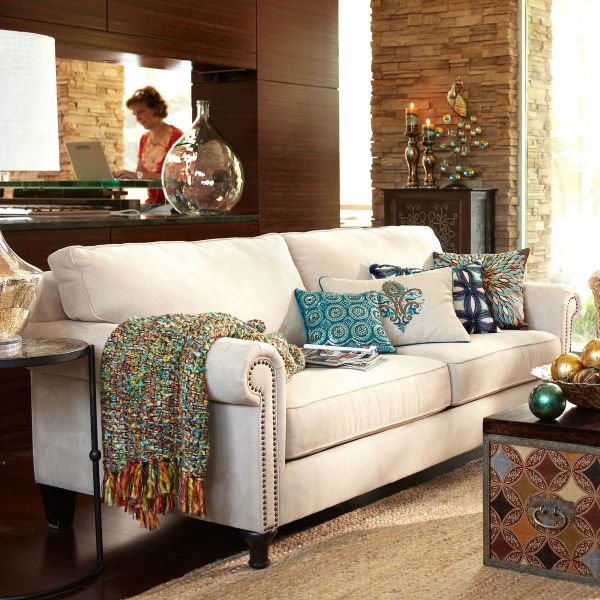 Pier 1 Imports' Carmen Sofa in ecru: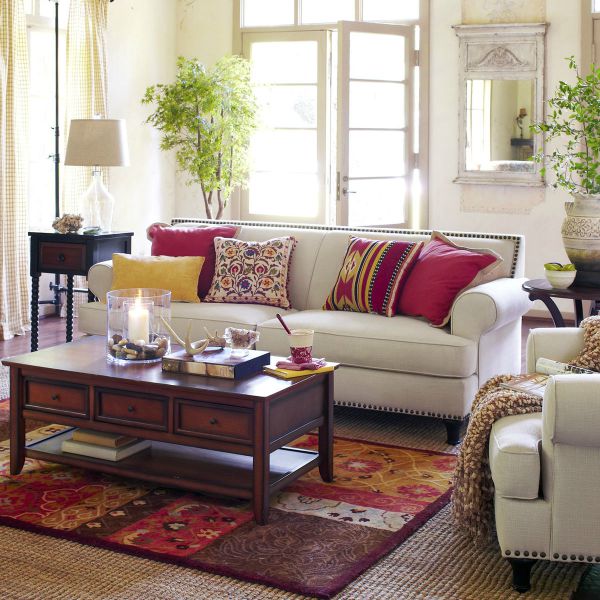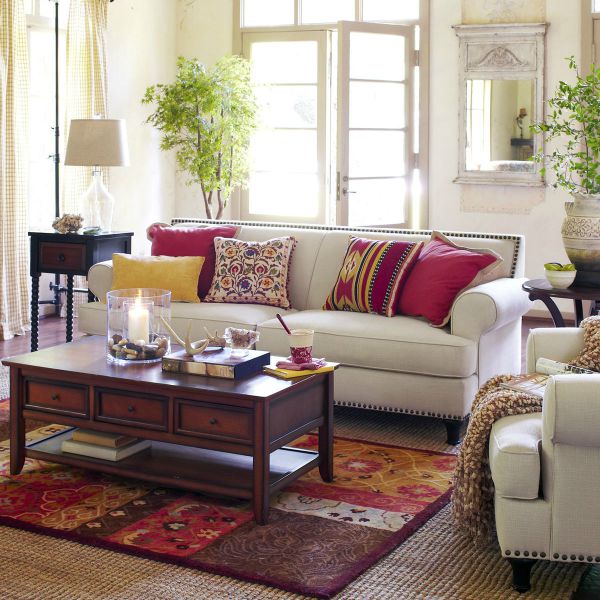 Pottery Barn's Buchanan Roll Arm Upholstered Sofa: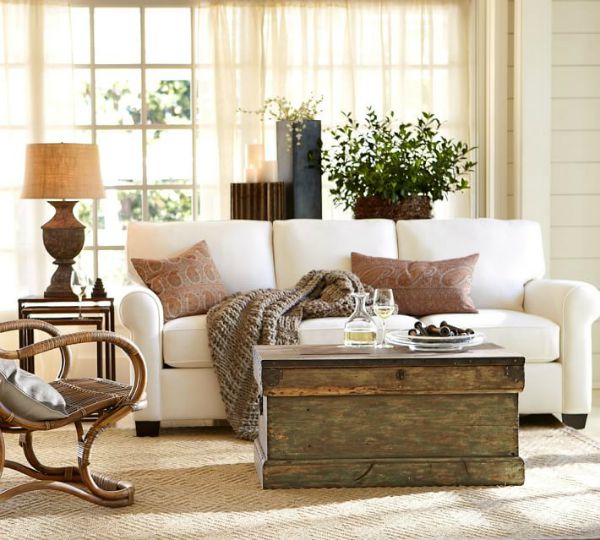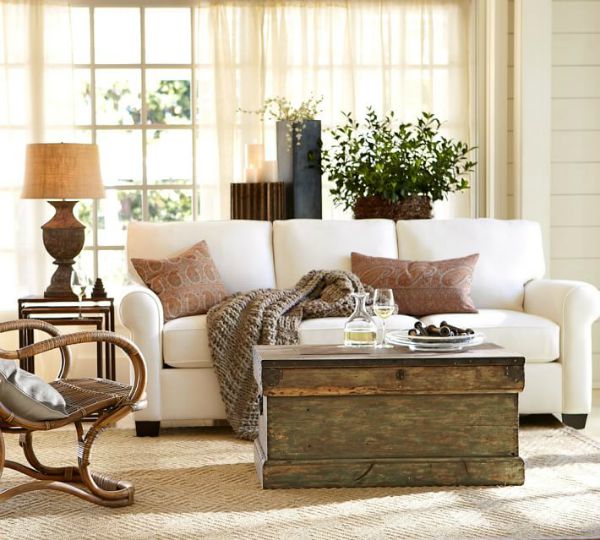 Macy's Chloe Velvet Metro Living Sofa: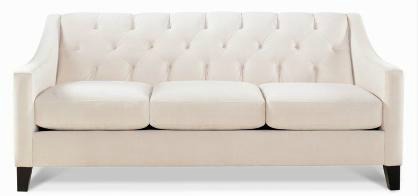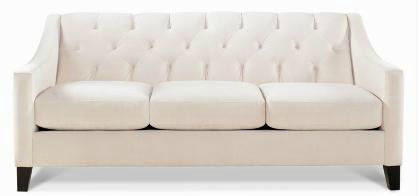 There are also several sofas at great prices on online sites such as Overstock but while I buy a lot of things online, I'm not comfortable buying a sofa that that I can't sit on before taking the plunge. I'm hoping to make it up to the Pottery Barn Outlet and Ballard Outlet in the next few weeks to see if I can find any bargains but at this point, the EKTORP remains number one on my list. Do you know of any great inexpensive sofas that I'm missing??


UPDATE: We went with the EKTORP! But not just the regular ole EKTORP sofa – we supersized it! You can read all about it {here}