Our kitchen is pretty small so every bit of space is a precious commodity. What takes up a chunk of the little floor space there is? The dog bed for this little bat-eared cutie: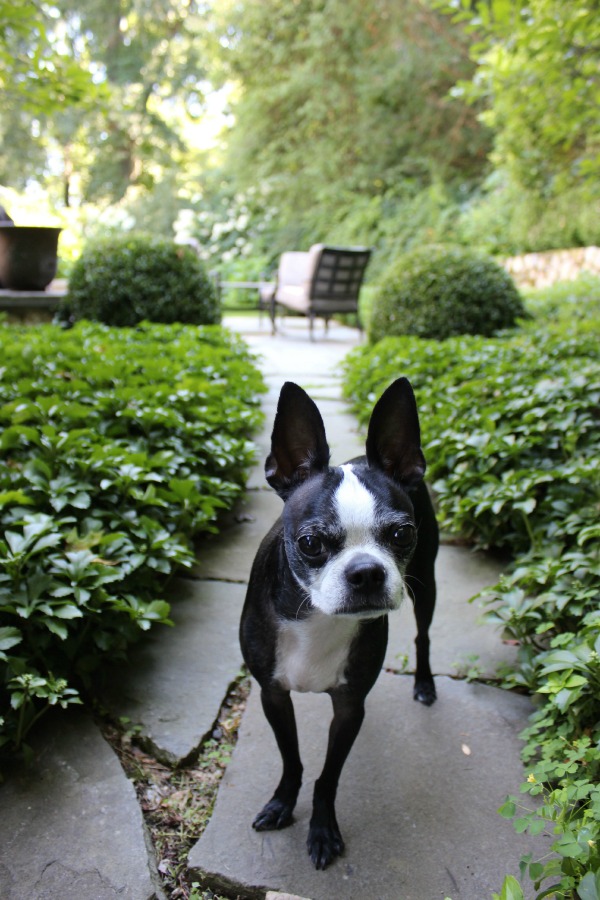 I started looking into options to creating a built-in dog bed and LOVE so many of the creative ideas that I found. One option would be to build a cozy, stylish kennel into the wall: 
And you'll find a few other creative ideas here:
Dog bed built into island (Cook Architectural Design Studio)
And how about building in the dog bowls too while you're at it – isn't this a fabulous design?:
Pretty lucky dogs, right?!